0203 991 1375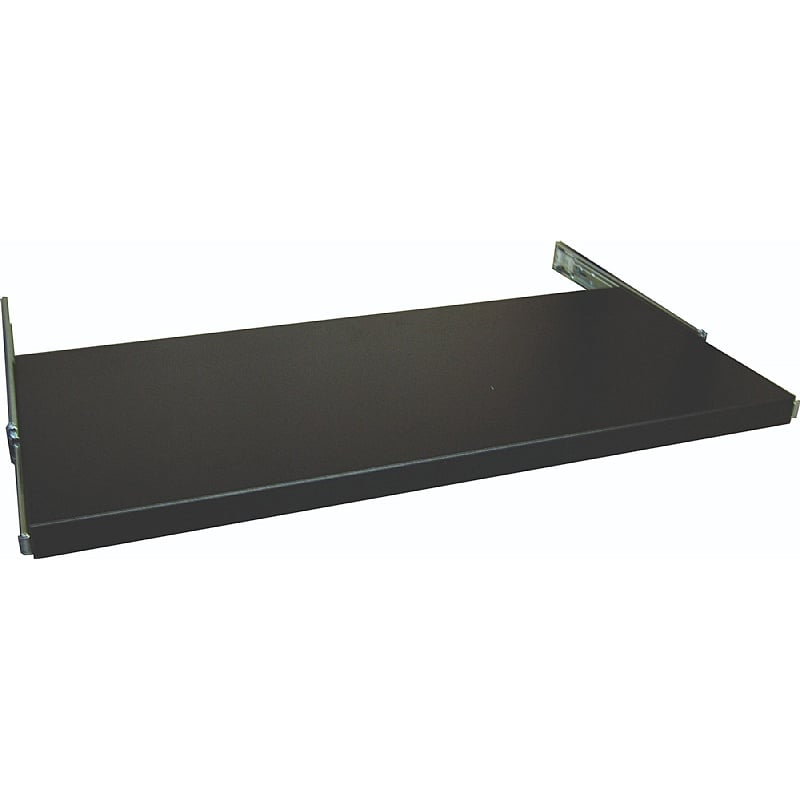 Unified Tambour Pull Out Shelf
Configure your Unified tambour office cupboard with a mix of fitments depending on what you plan to store. As well as offering essential storage, these metal pull out shelves are designed to be used as a document reference shelf so you can read the paperwork in situ. Our team will install the shelves in your cabinet so all you need to do, is get storing!
Unified metal pull out shelves are designed for use with the Unified wooden tambour office cupboards only.
These metal shelves can be positioned within the cabinet to accommodate what you need to store.
Use to store files and paperwork and/or as a document reference shelf.
If you are using as a document reference shelf, it is best positioned at an easy height for reading.
Choose from shelves to fit either 1000W or 1200W Unified tambour cupboards.
These metal fitments are finished with a hardwearing paint coating.
These shelves must be purchased at the same time as your cabinets. If you need to purchase them separately please contact the Boffins for more information.
This product is delivered and installed by our team. This product is made to order especially for you. That means orders cannot be cancelled once the manufacturing process has begun and they are non-returnable unless there is a fault.
You may also be interested in the following products